Online Photo Compressor: Reduce Your Image Size to 20KB
Are you looking to compress your photos and reduce their size to 20KB or less? Whether you need to optimize images for a website, email attachment, or online submission, an online photo compressor can help you achieve your goal. In this article, we will explore the benefits of using an online photo compressor and provide step-by-step instructions on how to compress your images to 20KB without compromising their quality.
1. Why Use an Online Photo Compressor?
Reduced File Size
Large image files can slow down web page loading times and consume significant storage space. An online photo compressor allows you to significantly reduce the file size of your images, making them easier to manage, upload, and share.
Improved Website Performance
Optimizing your images with a photo compressor can greatly enhance your website's performance. Smaller image sizes result in faster loading times, providing a better user experience and reducing bounce rates.

Compatibility with Various Platforms
Different platforms, such as social media, email services, and online forms, often impose file size limitations. Using an online photo compressor ensures that your images meet these requirements without compromising their visual quality.
Preserving Image Quality
A high-quality online photo compressor utilizes advanced algorithms to reduce file size while preserving image quality. By removing unnecessary metadata and compressing the image data, the compressor retains the visual integrity of your photos.

2. How to Compress Images to 20KB Using an Online Photo Compressor
Follow these simple steps to compress your images to 20KB using an online photo compressor:
Step 1: Select an Online Photo Compressor
Choose a reliable online photo compressor that offers the functionality to reduce image size while maintaining quality. Popular options include TinyPNG, Optimizilla, and CompressJPEG.
Step 2: Upload Your Image
Click on the "Upload" or "Choose File" button on the compressor's website to select the image you want to compress from your computer or device.
Step 3: Adjust Compression Settings
Most online compressors provide adjustable settings to control the level of compression. Experiment with different settings to achieve the desired balance between file size and image quality. Keep in mind that higher compression levels may result in some loss of detail.
Step 4: Compress and Download
Once you've adjusted the compression settings, click on the "Compress" or "Optimize" button to start the compression process. Wait for the compressor to work its magic, and then download the compressed image to your computer or device.
Step 5: Check the File Size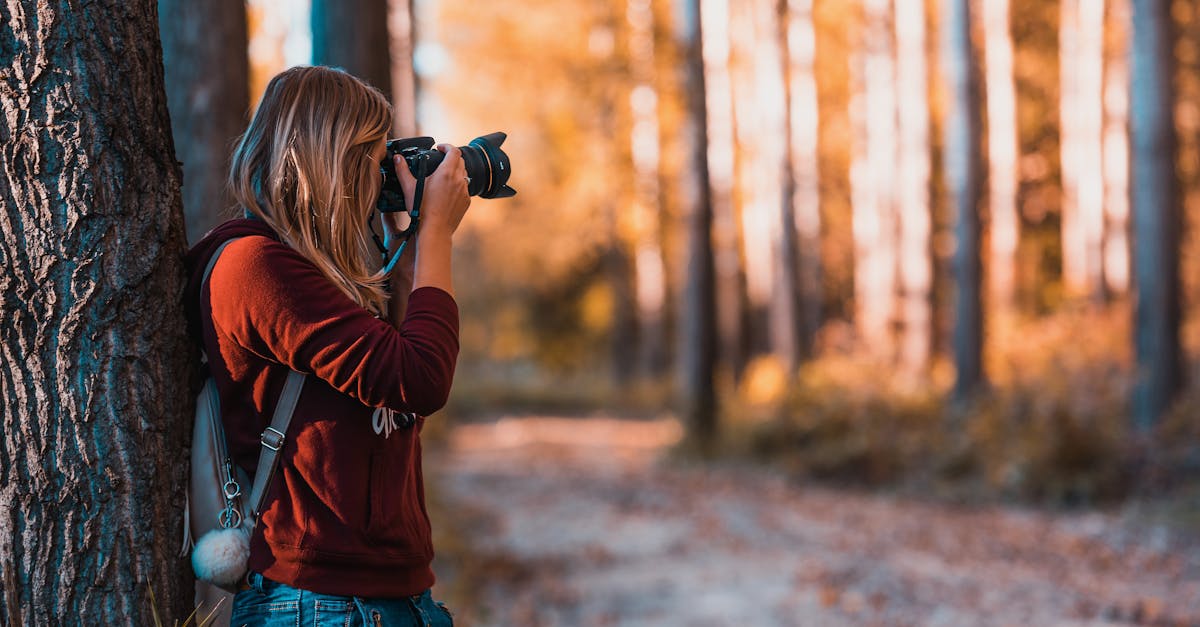 After downloading the compressed image, check its file size to ensure it meets your target of 20KB or less. If the file size is still larger than desired, you may need to further adjust the compression settings or try an alternative online compressor.
Conclusion
Using an online photo compressor is a convenient and efficient way to reduce your image size to 20KB without compromising quality. By following the step-by-step instructions provided, you can optimize your images for various purposes while ensuring faster loading times, improved website performance, and compatibility with different platforms. Compress your images today and enjoy the benefits of smaller file sizes without sacrificing visual appeal.
Related Tags.
online photo compressor to 20kb
online photo compress to 20kb
image compressor online to 20kb
online jpeg compressor to 20kb
online image compressor to 30kb
we are hiring post examples
freepik
best time to post on instagram
sprout social
social media management
best time to post on tiktok
letter of recommendation template
nursing home abuse lawyer
knoxville social security office
kitchen and bathroom remodeling contractors
affordable bathroom remodeling downers grove dream bath solutions
affordable bathroom remodeling joliet dream bath solutions
Unique Engagement Ring
compress image to 20kb
image compressor to 20kb
compress image to 20kb
photo compressor to 20kb